Do you need a team to grow your company?
We are a perfect choice.
With our help, you will have the following benefits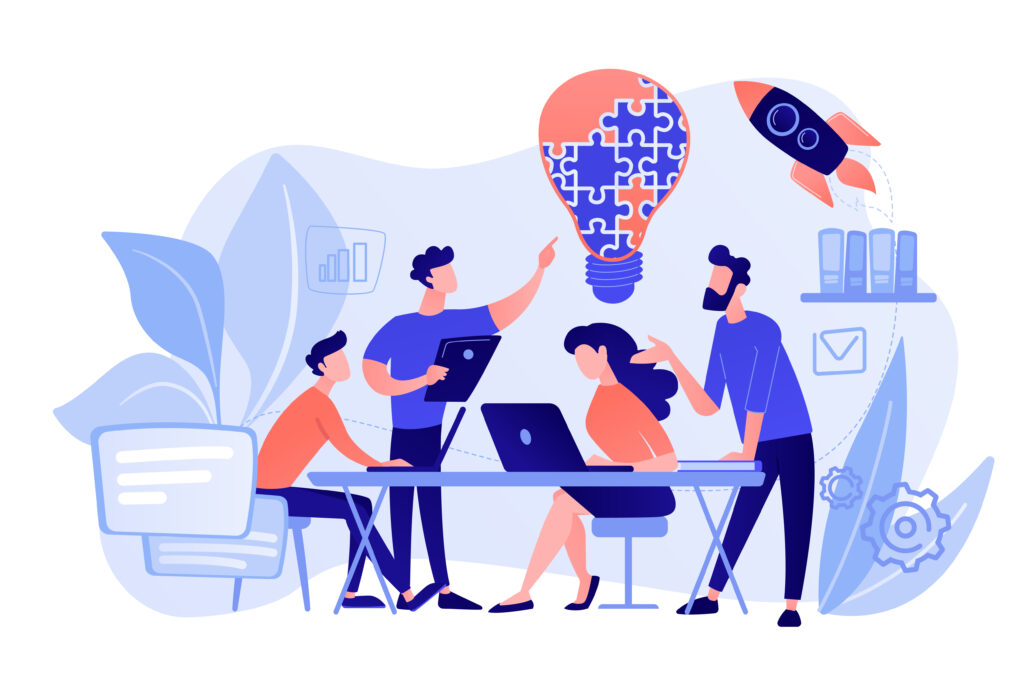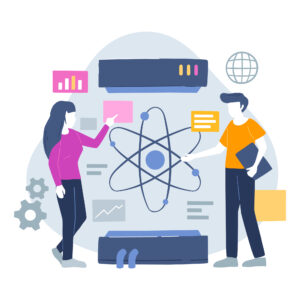 Excellence and technical expertise​
We have qualified people in the team, with outstanding results in their field of specialization, oriented towards results and obtaining a maximum benefit with a minimum of resources.
Customer-oriented thinking
In the development of the offered solutions, the customer is involved from the first to the last moment. Throughout the project you choose to develop with us, we will act as part of your team, oriented towards your interests and your business. We will propose those solutions that bring maximum benefit and that match your business processes.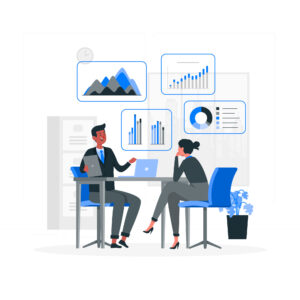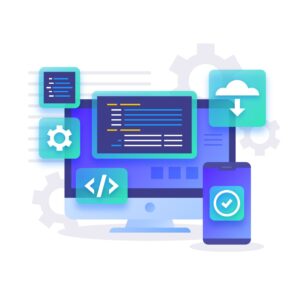 Technical performance
The solutions proposed by us will be efficient from a technical point of view. Our team has special skills in testing the performance of a software product and correcting performance issues, so you can be sure that you will get a high-performance software that will run in the shortest possible time and with the least memory consumption.
We face the biggest challenges​
We like challenges, so we find solutions to the most complicated problems. Where others say it can't be done, we say: Let's think a little more, that surely there is a solution.